South Ferriby Flood Defences - Covid-19
3rd April 2020
This afternoon the EA and JB Bentley have reviewed the current Public Health England Guidelines (PHEG) in relation to works at South Ferriby. After careful consideration JN Bentley plan to:
a) restart works, in areas where PHEG can be applied and tested
b) this currently is assessed to be possible on the bank north of CEMEX
c) the earthworks on this frontage will follow-up the tree clearance carried out in Feb/March 2020
Some parts of South Ferriby are at risk of flooding and with the advent of climate change and a greater focus on environmental issues the Parish Council has prepared a flood contingency plan for those living on lower ground.
Flood Protection Committee
The next Flood Protection Committee meeting will be held on Monday 17th February 2020 at 7.00pm in the Village Hall.
Agenda
Minutes
Flood Risk Contact List and Important Numbers
For more information about the flood plan contact Sara Haddon or Roy Hollaway via the Clerk on 07393 21 30 30 or by email
Emergency Telephone Numbers
South Ferriby Flood Wardens:
Roy Holloway 07899 906433
Dave Mouncey  07799 151255
North Lincolnshire Council  01724 297000
Environment Agency Floodline 0845 988 1188
Anglian Water 08457 919155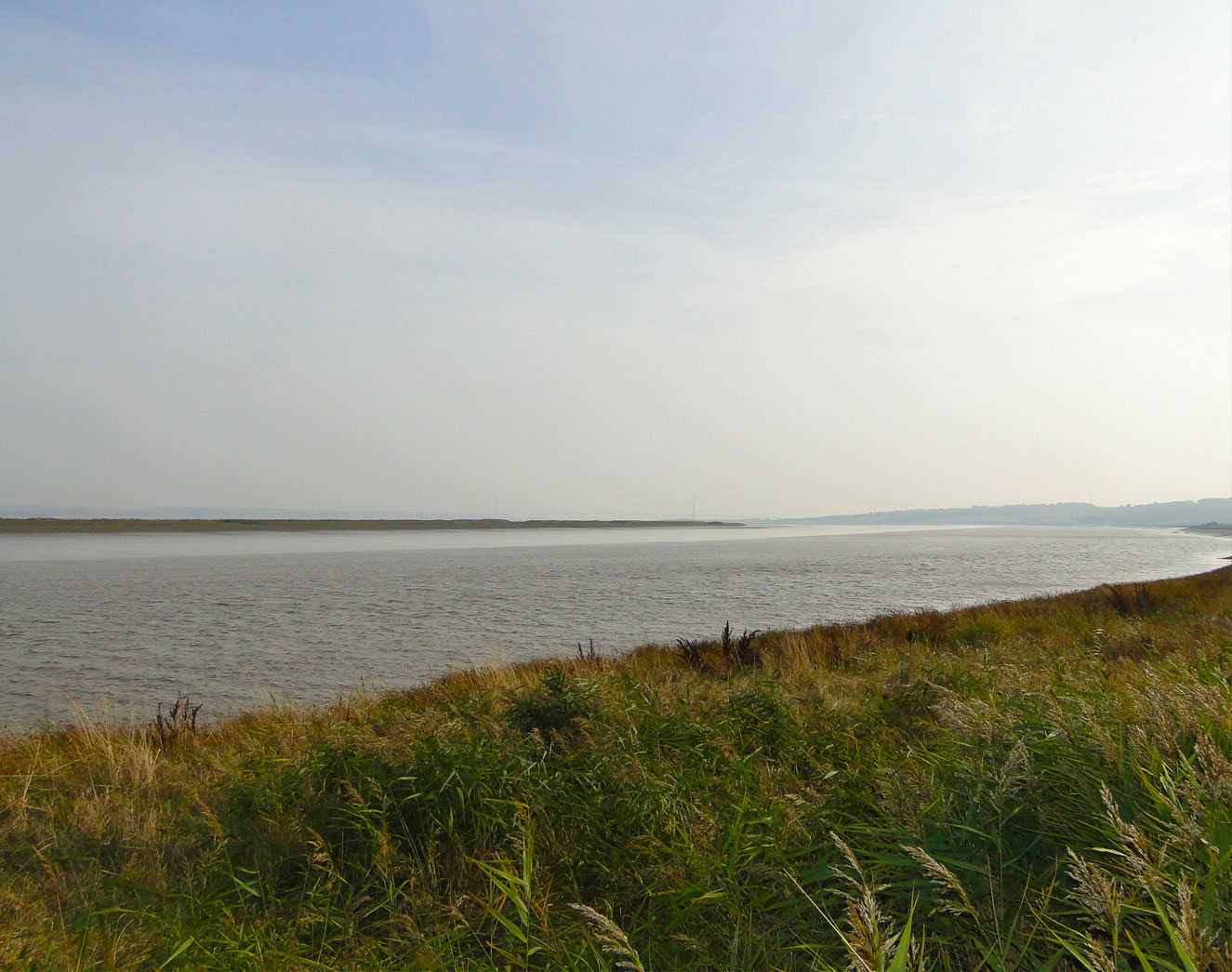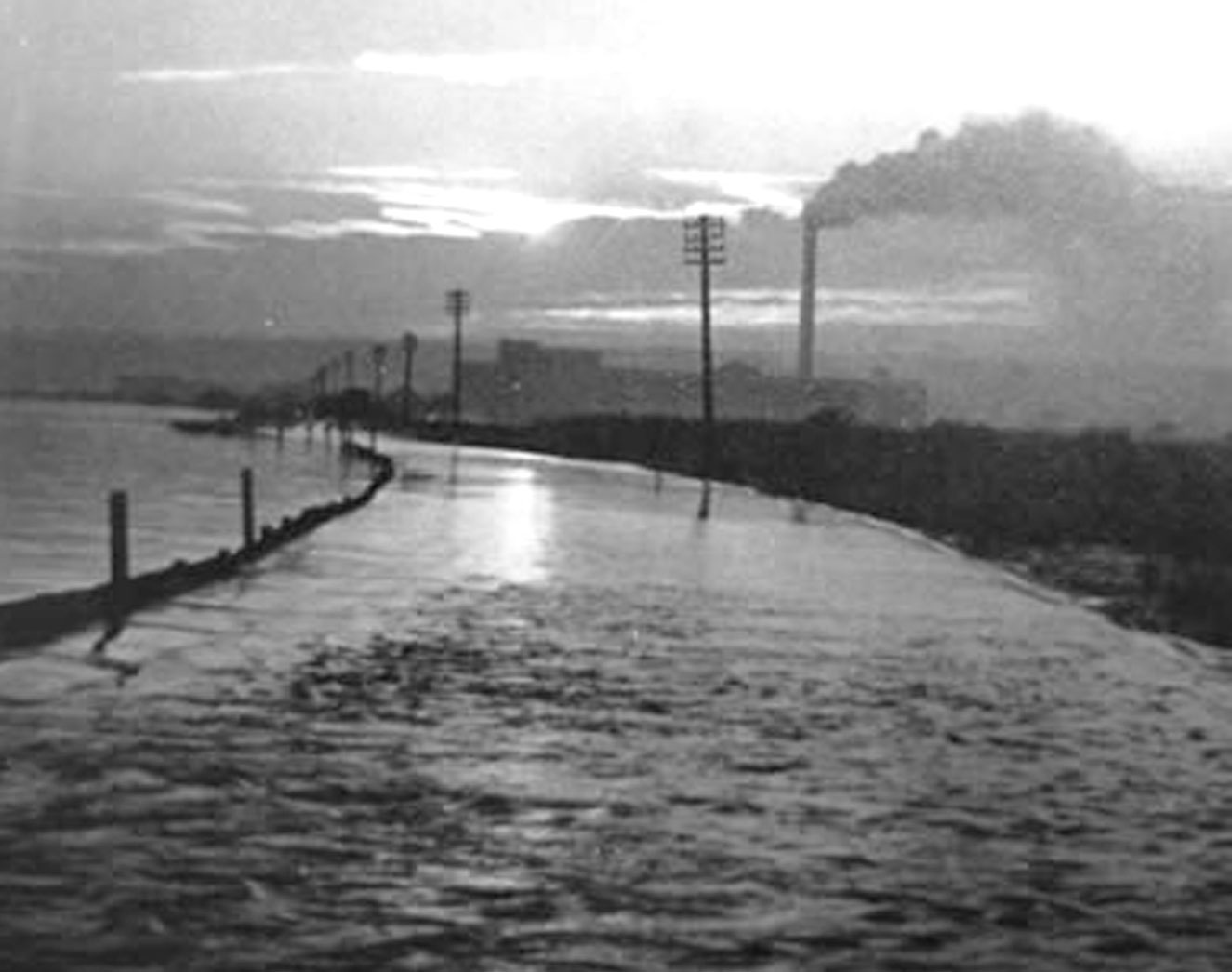 Contact the Clerk
Holly Hanson
Appledore
26 Main Street
Horkstow
Barton-upon-Humber
DN18 6BG
T: 07393 21 30 30