South Ferriby Flood Defences - Construction
The flood defence works in South Ferriby have now shut down for the Winter months and there will be no more weekly updates until JBA Bentley return at the end of February 2020.
The work completed so far means that the new clay bank to the north of the A1077 (Sluice Road) will act as a secondary flood defence this Winter. The eastern section still requires finishing which will be the first job undertaken in the Spring. The temporary flood wall along Sluice Road has been removed which will make it much easier for pedestrians this Winter. In the event of a Flood Warning procedures are in place to address the open Fulseas Drain and the lower lying areas around the Sluice.
Over the next few months the Flood Protection Committee of the Parish Council will be meeting with the Environment Agency, and the contractor, to learn about the proposed design of the structures around Ferriby Sluice, and to address how to deal with the freshwater that is accumulating between the new bank and the road. Pumps are being brought in until there is a more permanent solution.
Once the design stage is complete, we expect to have a work plan which will enable us to distribute more information about the road closures in 2020. We have been assured that these will be significantly less that the 30 weeks forecast in the Planning Application, and it is hoped that some of the work can be carried out with one-way traffic, controlled by temporary lights, and potentially reducing the durations of the full closure periods.
Some parts of South Ferriby are at risk of flooding and with the advent of climate change and a greater focus on environmental issues the Parish Council has prepared a flood contingency plan for those living on lower ground.
Flood Protection Committee
The next Flood Protection Committee meeting will be held on Monday 21st October 2019,at 7.00pm in the Village Hall.
Agenda
Minutes
Flood Risk Contact List and Important Numbers
For more information about the flood plan contact Sara Haddon or Roy Hollaway via the Clerk on 07393 21 30 30 or by email
Emergency Telephone Numbers
South Ferriby Flood Wardens:
Roy Holloway 07899 906433
Dave Mouncey  07799 151255
North Lincolnshire Council  01724 297000
Environment Agency Floodline 0845 988 1188
Anglian Water 08457 919155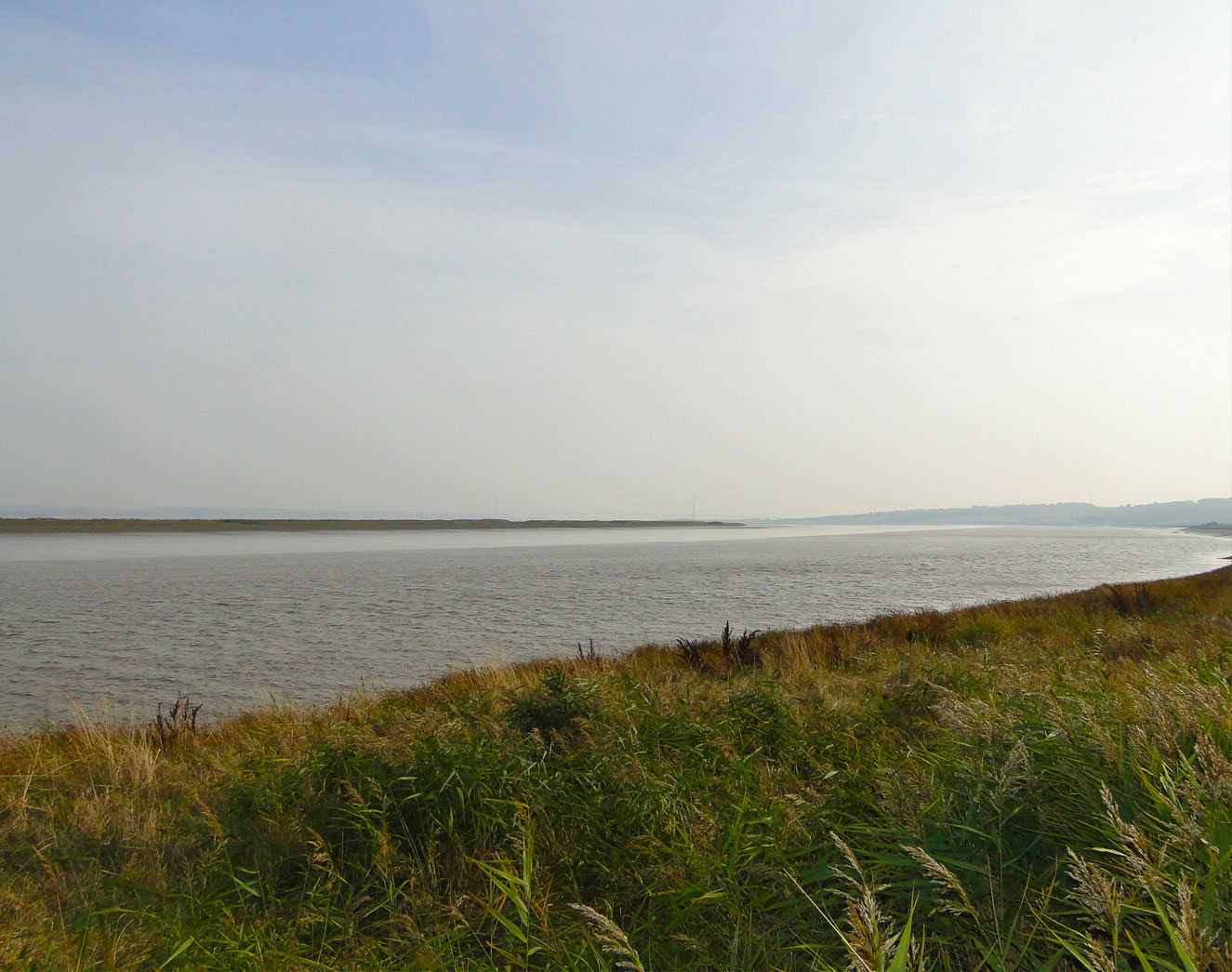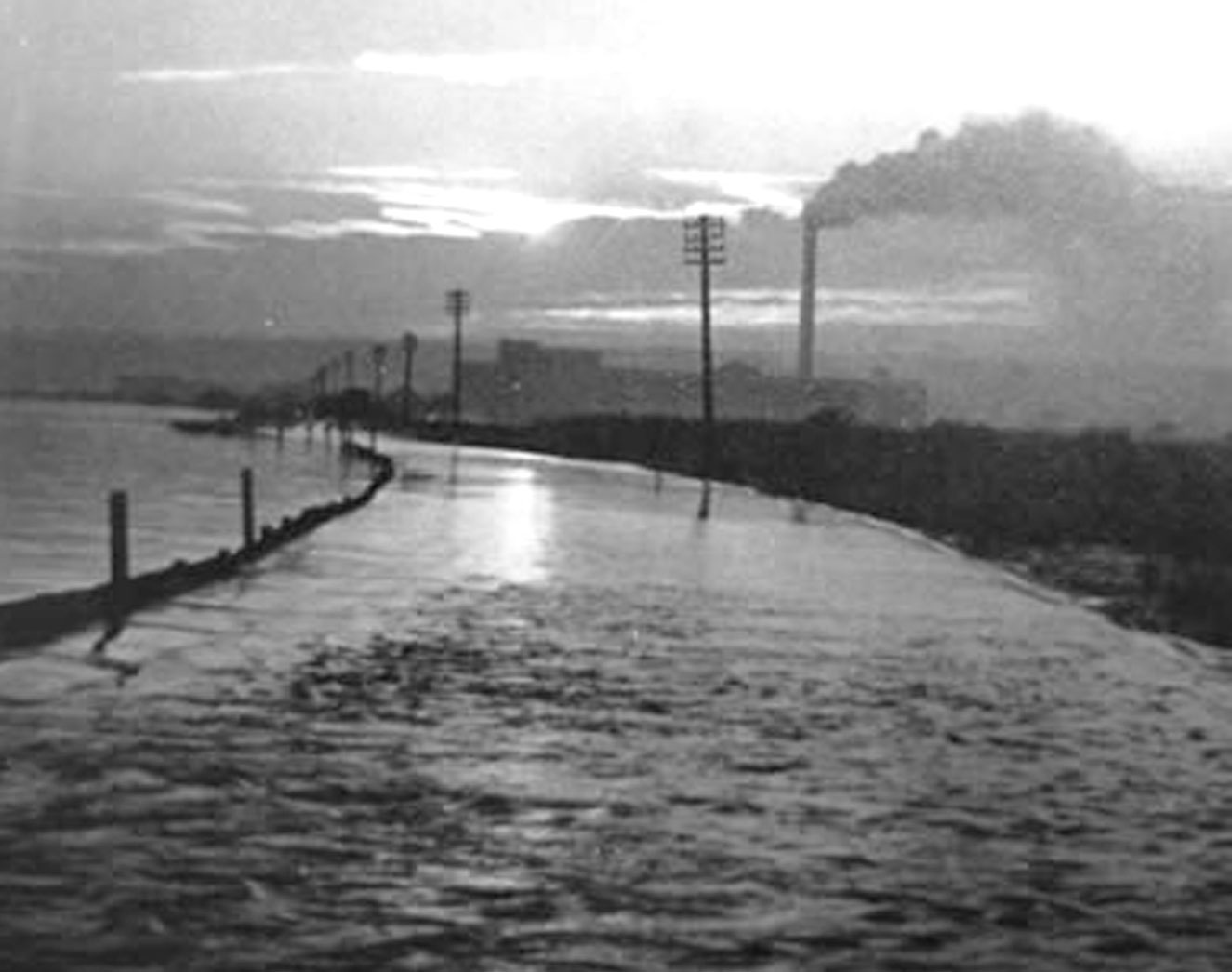 Contact the Clerk
Holly Hanson
Appledore
26 Main Street
Horkstow
Barton-upon-Humber
DN18 6BG
T: 07393 21 30 30