The Parish Council is the lowest level of local government and carries out a number of statutory obligations. It acts as a link with North Lincolnshire Council to ensure that issues arising in the village are brought to the attention of Council officials.
Recent Parish Council Documents
Contact the Clerk
Holly Hanson
Appledore
26 Main Street
Horkstow
Barton-upon-Humber
DN18 6BG
T: 07393 21 30 30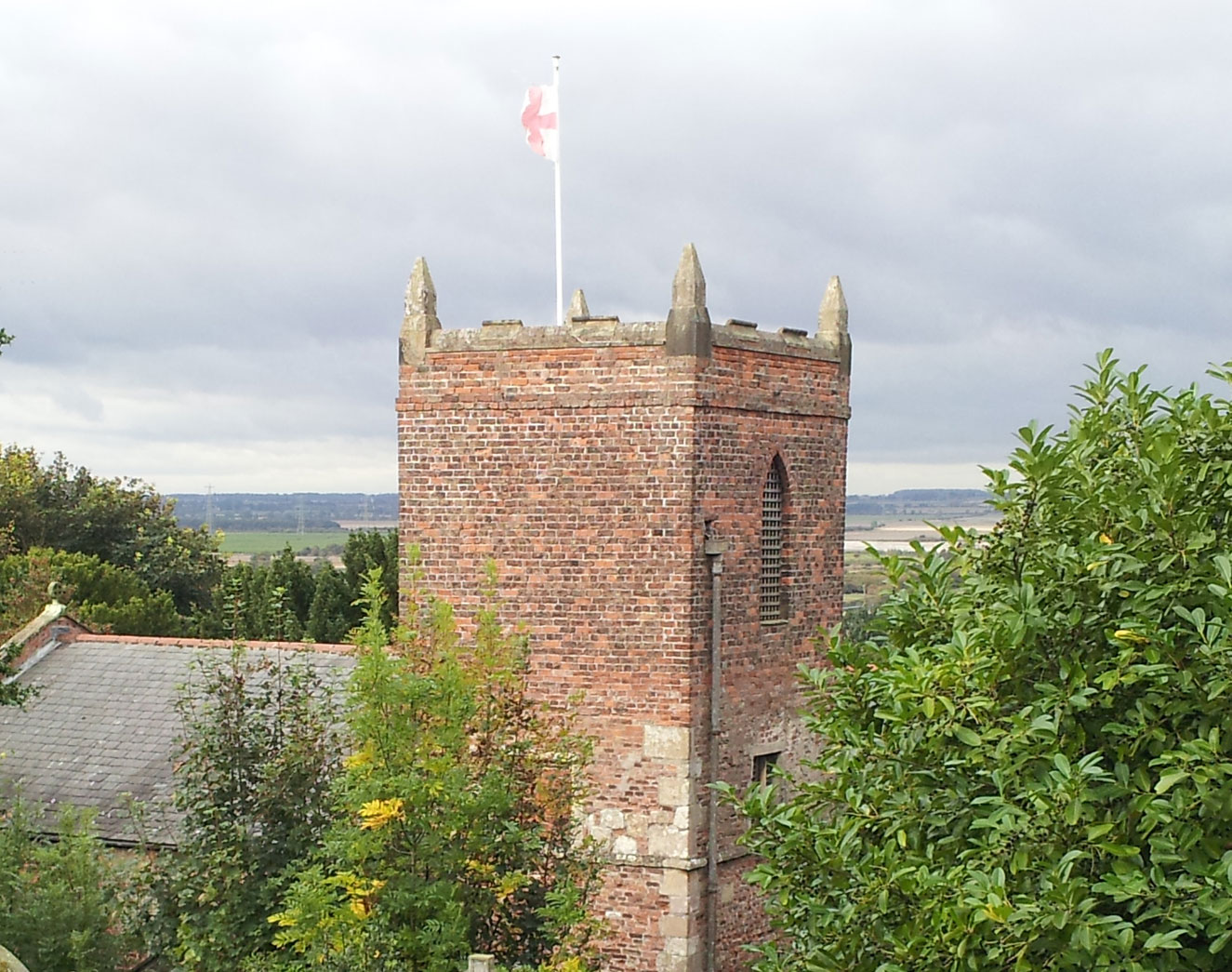 Telephone Kiosk
South Ferriby Parish Council is pleased to announce that it has adopted the telephone kiosk from BT.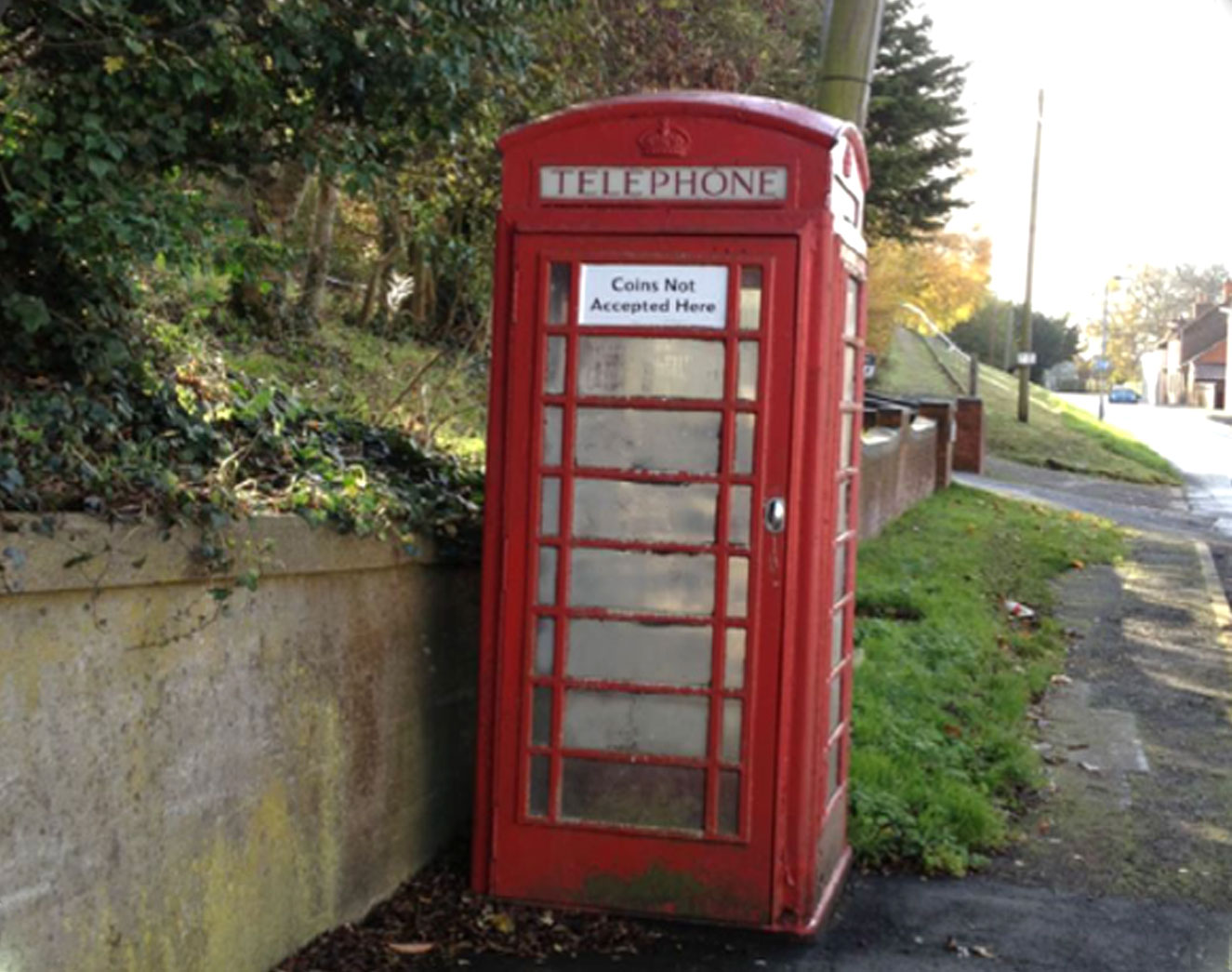 SOUTH FERRIBY PARISH COUNCIL GRANT APPLICATION
Application for donation for voluntary organisations.
REVIEWING PLANNING APPLICATIONS
The Parish Council has a statutory obligation to review planning applications received by North Lincolnshire Council to ensure a local perspective on plans to alter sites in the village.
GRANT APPLICATIONS
The Parish Council applies for grant and charitable aid to develop facilities in the village e.g. refurbishment of the playground by Rugby Cement BF
ROAD TRAFFIC AND PEDESTRIAN SAFETY
The Parish Council reports defects and concerns in road traffic signs, speeding vehicles etc. For example: proposing a speed survey outside the new school.